Many modern enterprises face the challenge of migrating existing lines of business applications from legacy systems to modern infrastructures. Application demands need to be met with dynamic technology solutions that deliver high availability, scalability, and performance in an affordable model.
Specific security service offerings
Have peace of mind and be cyber free!
Get in touch with our team today for more information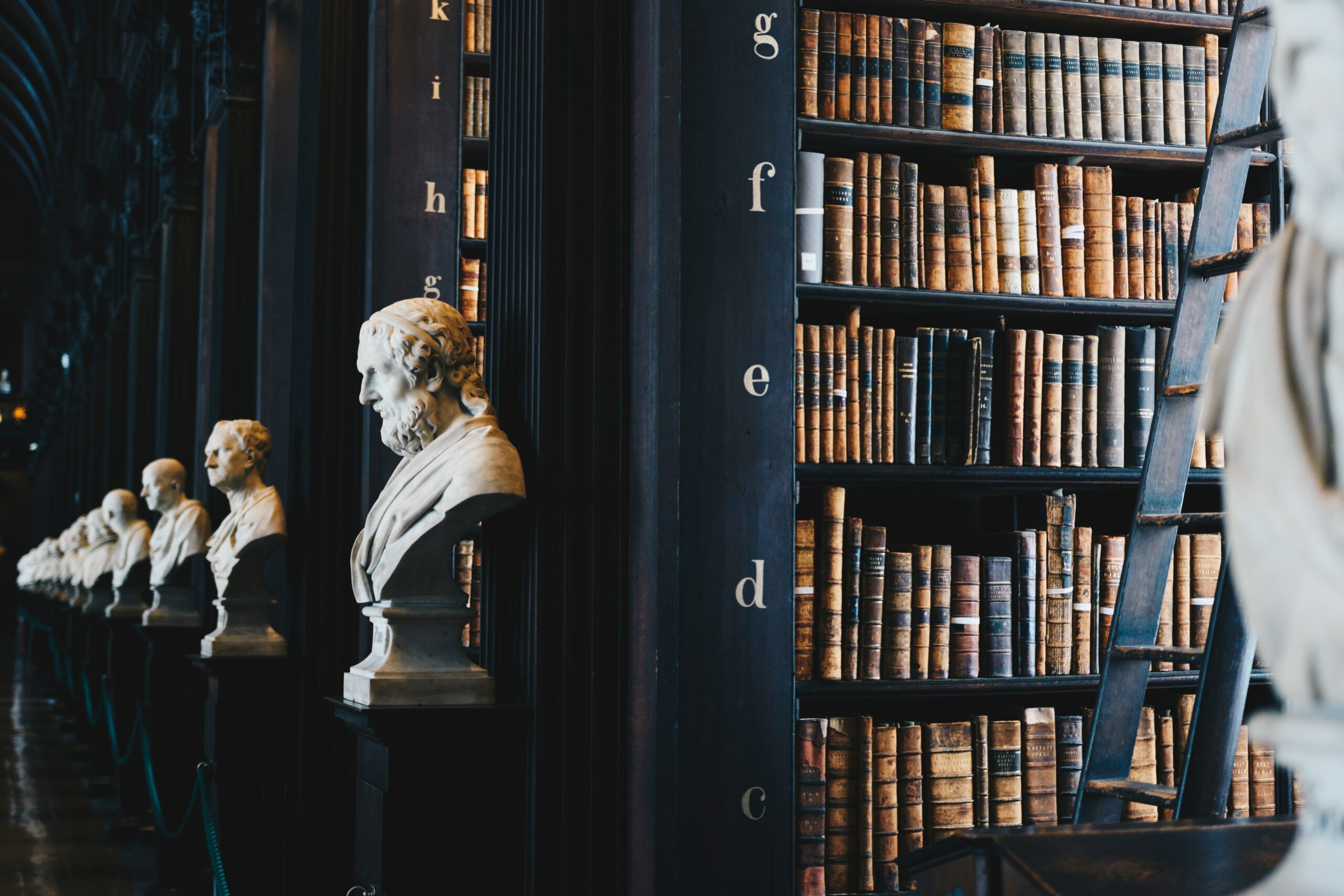 Governance and Compliance
Governance and Compliance is the leading concern for company executives. Understanding the current position and identifying business shortfalls is the starting point for most organisations. BC Technologies' consultative approach will give management insight into their IT security landscape, highlight areas of concern, and provide a remediation plan to reduce risk.
IT security maturity scores must evolve as the business evolves, and we can assist clients with establishing their current score and formulate action plans to improve maturity levels.
IT Security requires a multi-layered approach to reducing risk associated with modern-day threats. BC Technologies partners with industry-leading security vendors and open-source technologies to deliver solutions that reduce risk and give clients better visibility of their IT security landscape. From user awareness to endpoint protection, to next-gen perimeter security our security professionals strive to ensure our clients become inherently more secure.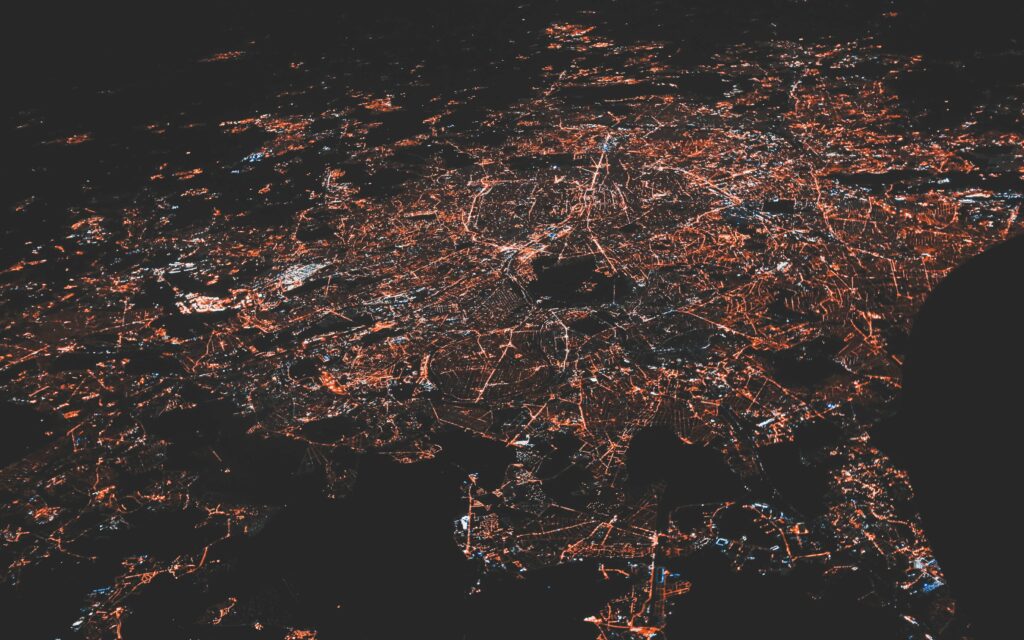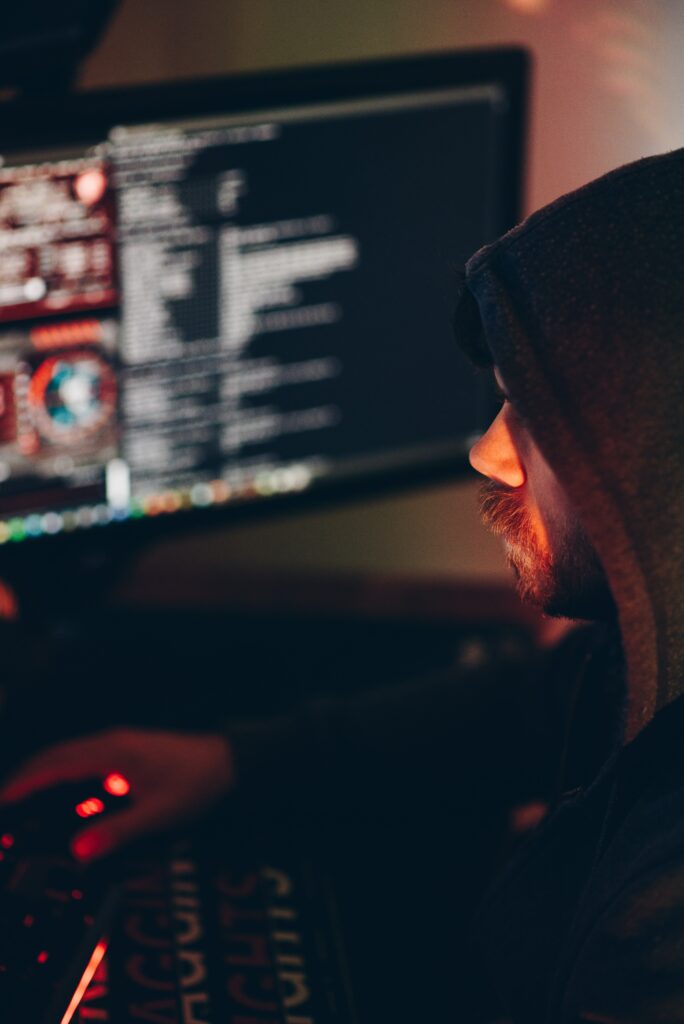 BC Technologies offer clients attack and defence services. One team constantly search for vulnerabilities and gaps in the client's systems via multiple attack vectors, whilst the other team fight to proactively defend. Our unique approach to incentivising teams ensures we deliver the best results.
BC Technologies InfosecaaS offering combines CISO level thinking around governance and compliance, gap analysis, remediation, and project management services to organisations that do not have the appetite to insource these skillsets. Our consultants score your IT security maturity state across a set of predefined security domains based on your security framework of choice. Our security engineers work in conjunction with our security consultants to ensure findings are remediated and the client's security score improves month to month. Once targets are met and control re-established, we move into a phase of maintenance and continuous improvement. Our infosecaaS offering delivers insight to executives striving to reduce risk and improve compliance in their organisations.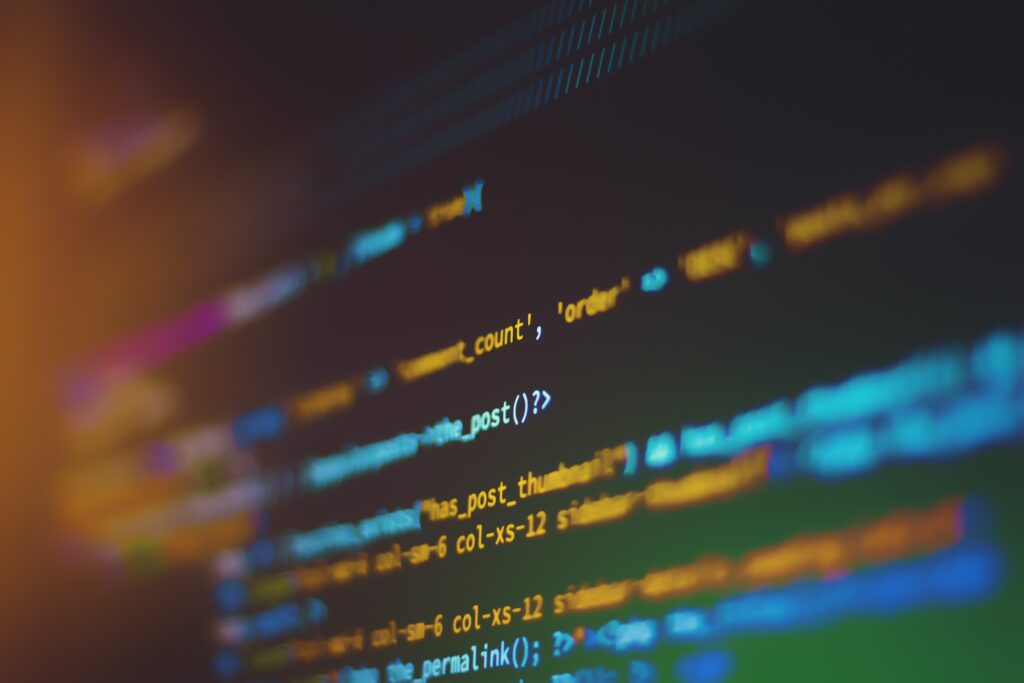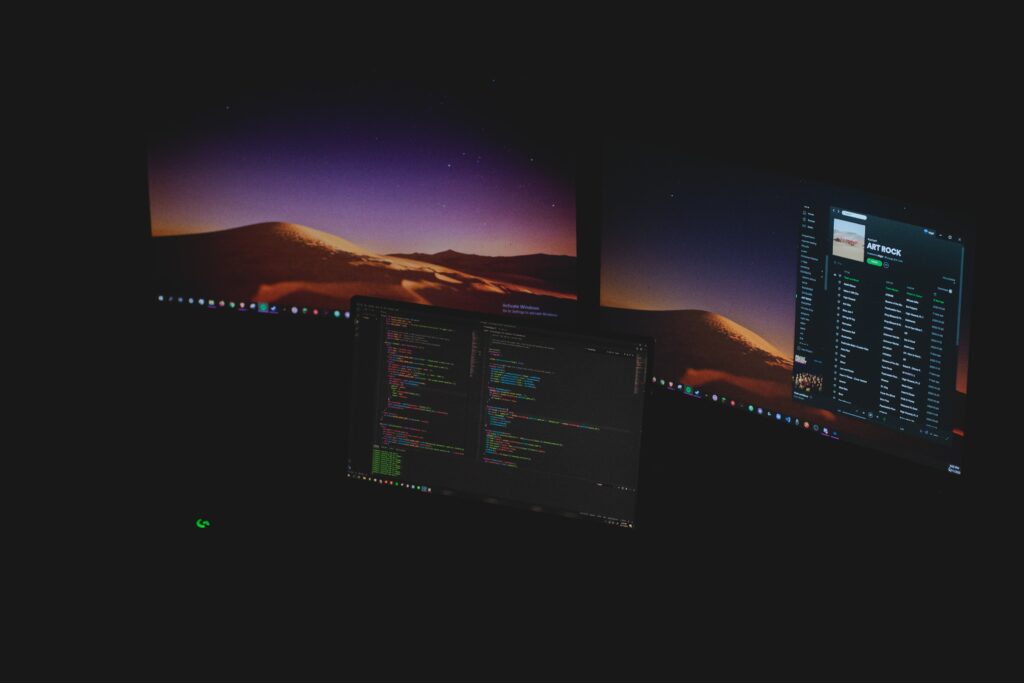 The SIEM collects data and alerts SOC members to action and analyse incoming threats proactively ensuring we remain ahead of threats. Our systems integrate with multiple global threat intelligence feeds and scan vulnerabilities in real-time to give rich insight early, providing companies with the best chance of defence and remediation. A SOAR is the pinnacle of information security services. SOAR solutions deliver faster time to detection with a more automated approach.
A SOAR is natively built to integrate more seamlessly with existing security and networking technologies and thus provides a greater level of proactiveness and best-in-class response time to incidents. Nextgen attacks require nextgen innovation. BC Technologies consult, design, and build tailormade security support solutions using technology, people, and process to ensure our clients can focus on their business objectives, then their IT security.
Modernize your organization for the new normal